AR – Augmented Reality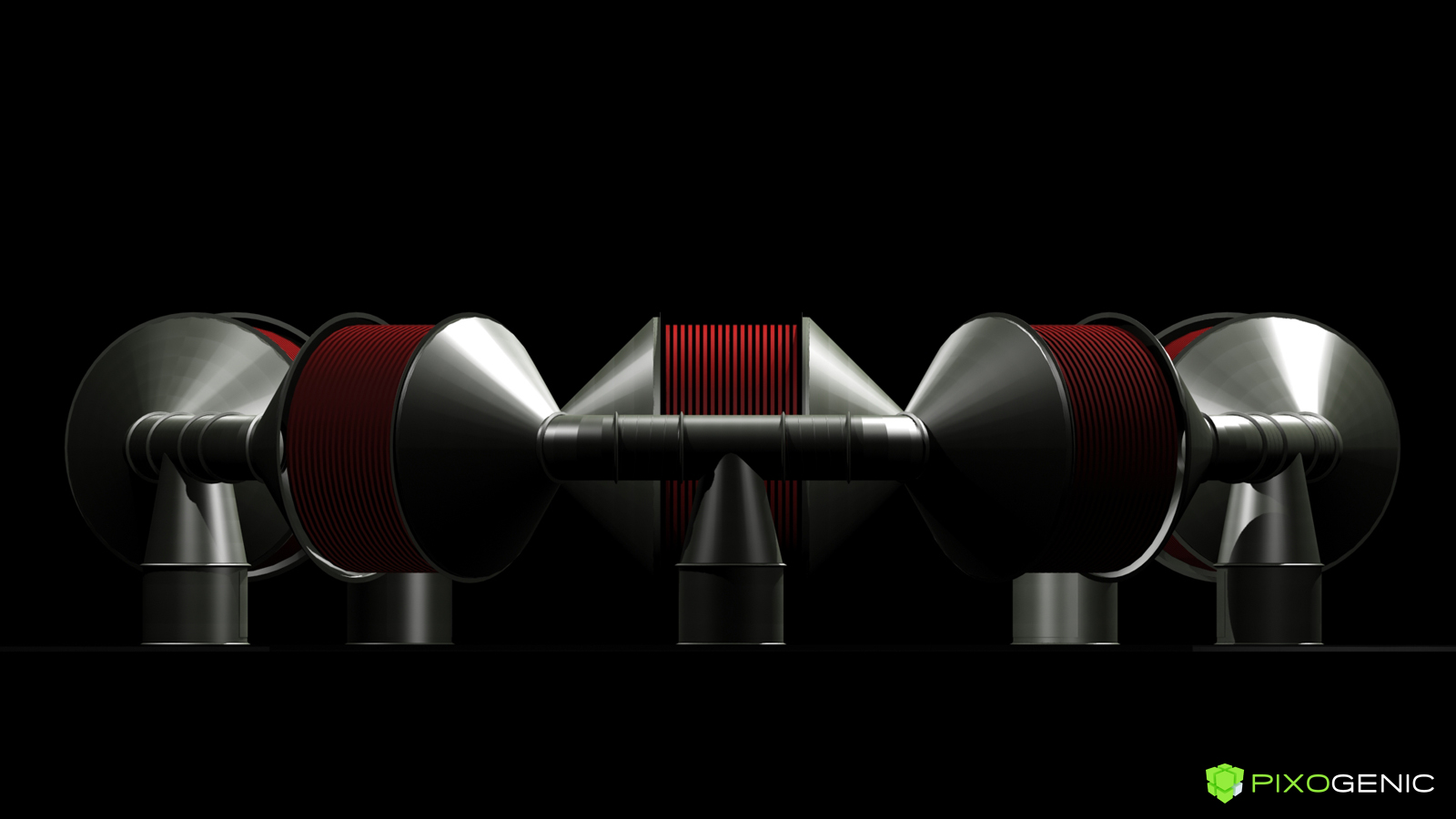 Augmented Reality content produced in conjunction with IOU Theatre to visually represent passing Sounds.
In Speaking Tubes sound travels around a ring of steel air ducting tubes and giant cones spilling out into special listening zones.
Inspired by the extraordinary sound of high velocity vortex rings of air travelling through the atmosphere, IOU and sound composer Yannis Kyriakides have created a soundscape culminating in an exhilarating aural and visual experience.